It's not uncommon for people to have misconceptions about health insurance. Unfortunately, health insurance myths can be hurting people. It can be very confusing for many people, which is how the problems start.
If you are avoiding health care insurance because of something someone told you, you should always consult with a professional. A well-meaning friend or family member can lead you astray.
Top 5 Health Insurance Myths
We know that health insurance policies can be confusing, and too often, people often opt for what sounds easiest, or to not get insurance, at all.
Only Old People Need Insurance
Not true. This health care myth can end up costing people thousands of dollars in medical bills. This is a common myth and often comes from people who think health insurance is only for serious health issues.
The truth is, that everyone can benefit from health care insurance. Illnesses and accidents can happen to anyone, and they do. All the time. Getting a policy when you are young also builds credit.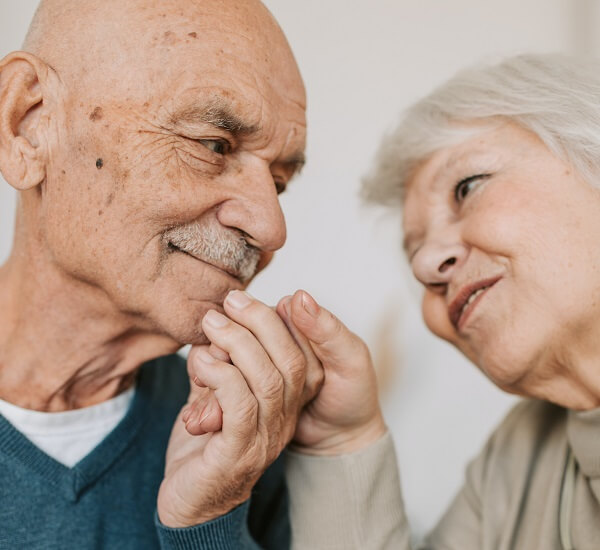 My Policy Starts Today
No, it doesn't. Every policy has a waiting period. Plus, many policies won't cover certain illnesses or pre-existing diseases. Waiting periods will vary for each policy, so be sure to ask.
Most will cover accidental hospital visits right from the start. For pre-existing issues, there may be an extensive waiting period until your policy kicks in, and that will require claim-free periods.
Cheapest Is Best
All too often, the cheapest available policy will likely not offer much coverage. The basics may be included but you may still be required to pay out-of-pocket for those.
Cheap policies may seem appealing, but if there are certain medical needs required, they will be extra. You can actually end up paying much more than you initially thought you would.
Most Expensive is The Best
No. This is a common health care insurance myth. If they offer the same coverage as plenty of other policies, why is it so much more expensive? Because you are paying for more than just your health coverage.
Ideally, you need to find a policy that is within your price range that offers the services you need. Each policy is different and can be tailored to suit your medical requirements.
Group Insurance is Fine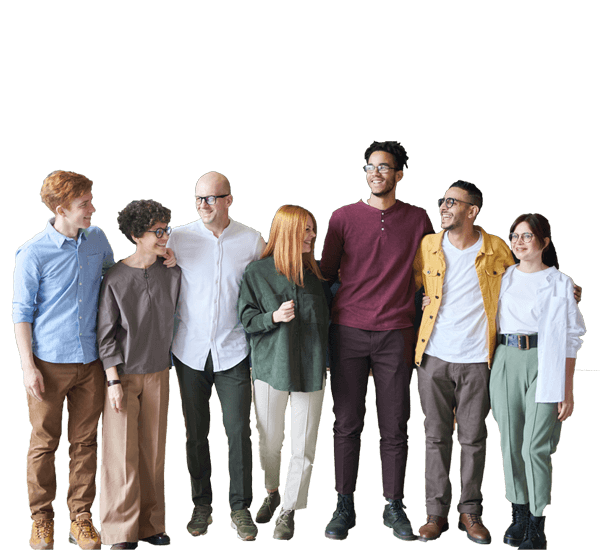 If you are covered by a group policy at your work, that is fine. But it is another myth that ends up costing people a lot of money. It's important for you to know exactly what is covered for you and your family.
You may need something very specific that isn't covered by your employer's policy. It is a good idea to have your own health insurance policy in case there are restrictions or you change jobs.
Conclusion
It is very important to shop around for health insurance and ask the right questions. Don't believe anything from someone who isn't in the know about health insurance and get the policy that is tailor-made for your needs.
Need an Answer to Insurance myths? Call us!
Health Insurance can be tricky and confusing most of the time but with the help of the right people, we can get clarification from these myths. Employer Benefits, Inc. continues to provide top-notched health & medical insurance services all over Reno, Nevada and surrounding areas since 1951. Call us today at 775-786-6381 for a free quotation and estimates.