"Enjoying a healthy and happy life is important to us. We want you to be able to do the same. That is why we offer the best health insurance plans in Reno, NV."
We work with top providers, so you do not have to. We specialize in finding coverage that meets your needs and budget, across a wide range of healthcare services, without ever compromising quality.
Once you are on board with us, you will never have to worry about anything again. From comprehensive preventative care to life-saving emergency treatment, we will take care of you and your family no matter what comes your way. 
We continue to develop new ways of providing flexible coverage, such as offering new types of plans with low monthly premiums but high out-of-pocket costs, or the option of adding dental coverage to your plan!
We want your family to feel secure – come discuss what is best for you today!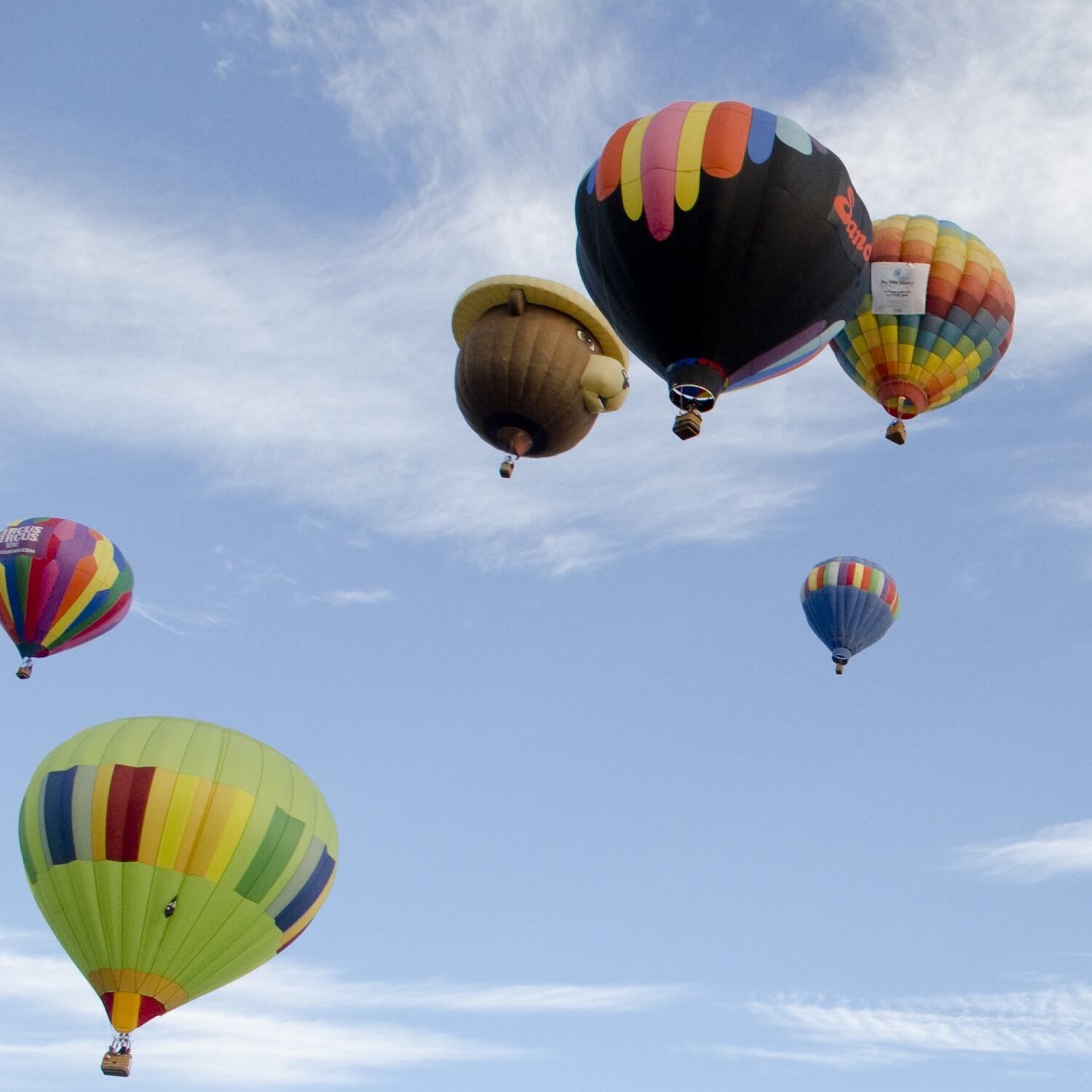 Reno's Trusted Health
Insurance Agency
Employer Benefits Inc. was born from a need for an easy, painless way for businesses to offer their employees affordable health insurance. We have been around for over a decade, and we are proud to provide quality, dependable products, and services.
We have a wide range of packages available so you can choose the best one that suits you. Take a look at our health insurance services if you are looking for protection on all fronts. Our health insurance office in Reno, Nevada is always open for all your medical insurance inquiries.
We take care of everything so all you have to do is reap the benefits. The only thing you need to do is choose the product that suits you best and we will handle everything else! 

Reno Health Insurance
Expert
Find peace of mind and security with health insurance that covers all your needs at an affordable price. Our plans are designed for fast access, maximum coverage, and low out-of-pocket expenses.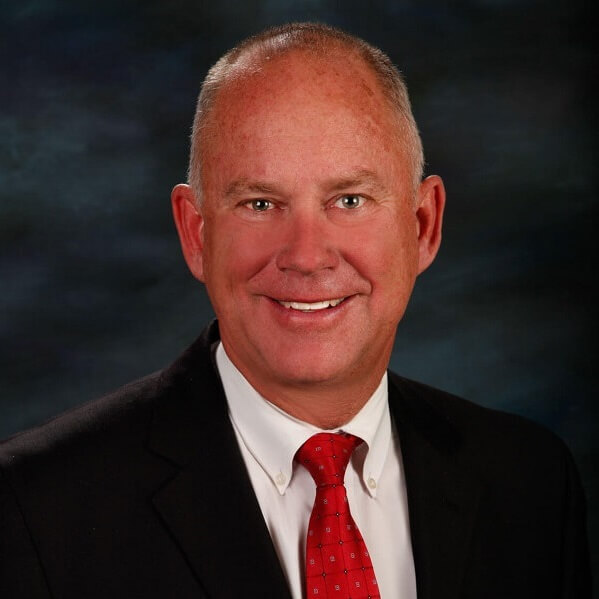 What our clients are saying
"...excellent job helping us choose Medicare Options..."
EBI Insurance has helped us navigate our complex and confusing health insurance options for the last 10 years. We started with them when our COBRA insurance coverage expired. They were again tremendously helpful when the Affordable Care Act made our insurance very expensive and they helped us find options we could afford. Lastly, they did an excellent job helping us choose our Medicare options when we first became eligible. We wouldn't have known what to do or how to get the best possible coverage for the best possible price without them.
"They do the hard work to find the best price..."
We have been working with the EBI Insurance group for many years. They have always been very helpful in working with us through our insurance needs. They are knowledgeable and patient when we have questions regarding health cars and/or business insurance needs. They do the hard work to find the best price and recommend the best coverage to fit our insurance needs. We would highly recommend them to any business.
"Pete and his staff are always able to find the very best coverages..."
I have been using the services of EBI for many years now and have been very satisfied. I was referred to Pete through our family company for my insurance
 

needs. It is always a pleasure to go into the office and catch with the staff and go over all of the options for insurance each year. Health insurance changes so much each year, especially the last few years, that it is really important to have a professional who knows what they are doing to help you select coverages. Pete and his staff are always able to find the very best coverages for the most reasonable prices.
"...we can rely on them to give us the best deal possible..."
We have worked with Pete Gilbert and EBI insurance for more than 20 years now and wouldn't have it any other way. Pete and his staff always have the new
 

up to date info about yearly insurance changes and we can rely on them to give us the best deal possible as we purchase insurance. Over the years they have saved us a great deal of money and provided us the utmost service one can expect. Call Pete today for a quote for your business insurance needs it will be worth it!!!
"I always felt Pete was acting in our best interest..."
I was so happy when I found someone who could help with with the insurance needs for me and for my employees. I always felt Pete was acting in our
 

best interest, not just what would benefit him the most. He always had time to explain the options and find the best deal. I've worked with Pete for many years and have always been extremely satisfied with his assistance.