Unlike Original Medicare, a Medicare Supplement plan is offered through private insurance companies. These Medigap plans help pay some of the hospital and medical costs that Original Medicare doesn't cover, such as copayments, coinsurance, and yearly deductibles.
A Nevada Medicare Supplement Plans allow you to go to any doctor or facility in the United States that accepts Medicare patients, and generally cover all medical expenses after a small deductible.
Let us simplify and show you the benefits of having EBI as your insurance provider.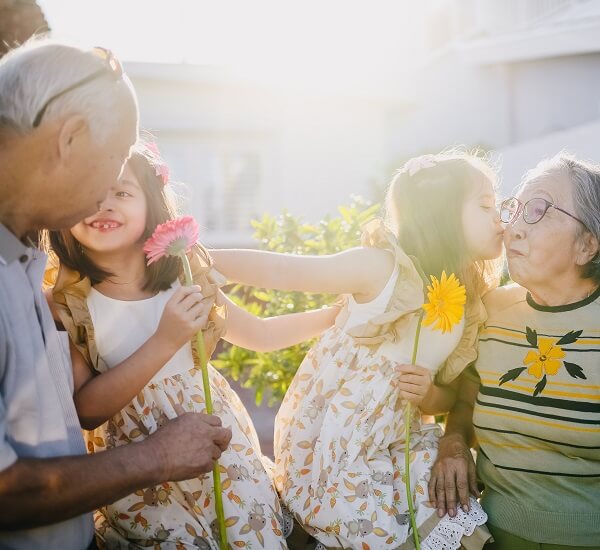 Medicare Part A helps you cover your:
Inpatient care in hospitals
Skilled nursing facility care
Hospice care
Home health care
Medicare Part B helps you cover your:
Services from doctors
Outpatient Care
Preventative Services
Medical Equipment
All in one alternative to Original Medicare:
Combines Parts A, B and D (not always)
Obtained from a private insurance carrier
Local network of doctors
Can offer additional benfits like dental, vision, and hearing
Prescription Drug Coverage
Medicare Part B helps you cover your:
Costs of prescription drug
Also obtained from a private insurance carrier
A fantastic quote tool can be found here:

 

Part D Plan Search
You may have a penalty if you do not enroll when you are initially eligible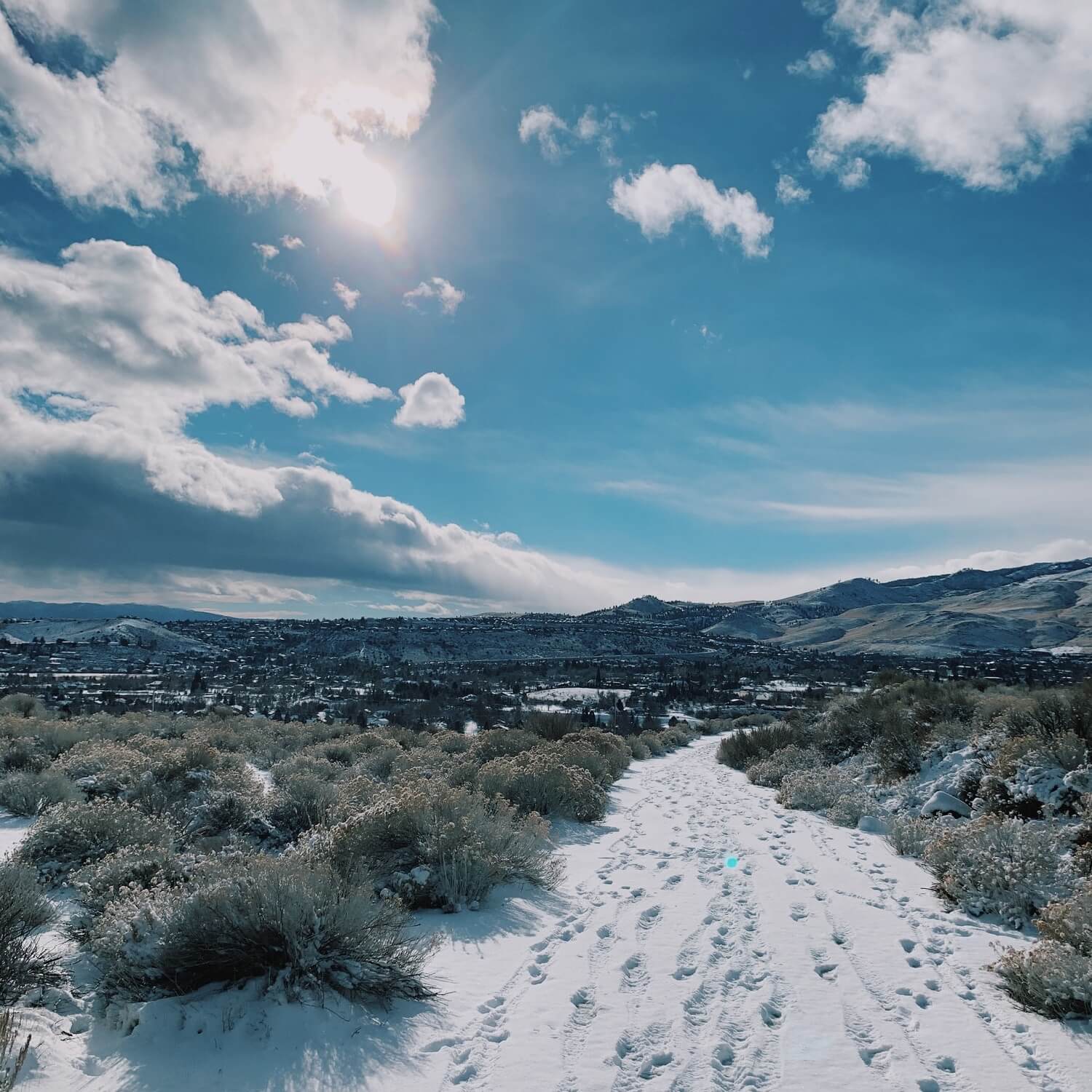 Frequently asked questions
What types of coverage are not Medicare Supplement plans?
As a Medicare beneficiary, you may also be enrolled in other types of coverage, either through the Medicare program or other sources, such as an employer. When you first sign up for Original Medicare, you'll fill out a form called the Initial Enrollment Questionnaire and be asked whether you have other types of insurance. It's important to include all other types of coverage you have in this questionnaire. Medicare uses this information when deciding who pays first when you receive health-care services.
Below is a list of other types of insurance you may have. Please note that these types of coverage are different from Medicare Supplement plans:
Medicare Advantage plans (like an HMO or PPO)
Medicare Prescription Drug Plans (Part D)
Medicaid
Employer- or union-sponsored group coverage
TRICARE
Veterans' benefits
Long-term care insurance policies
What benefits do Medicare Supplement plans cover?
If a Medicare Supplement plan includes a certain benefit, this benefit is covered 100% unless otherwise specified.
In general, all Medicare Supplement plans cover the following benefits:
Medicare Part A coinsurance and hospital costs (up to an additional 365 days after Medicare benefits are used)
Medicare Part B coinsurance or copayment*
Blood (first 3 pints)*
Part A hospice care coinsurance or copayment*
*Coverage may be partial for some plans. 
Some types of Medicare Supplement plans also cover:
Skilled nursing facility care coinsurance
Medicare Part A deductible
Medicare Part B deductible
Medicare Part B excess charges (the amount that a non-participating provider may charge above the Medicare-approved cost for a service)
Foreign travel emergency (up to plan limits)
As mentioned, benefits vary by plan type. For a quick look at the benefits provided by standardized Medicare Supplement plans, please view this Medigap Plan Benefits Chart.
What benefits are not covered by Medicare Supplement plans?
Medigap policies generally do not cover the following health services and supplies:
Long-term care (care in a nursing home)
Routine vision or dental care
Hearing aids
Eyeglasses
Private-duty nursing
Prescription drugs
If you still have questions, please contact us. We're here to help you understand which plan is right for you.
Reno
Medicare
Supplement

Expert
Get a free consultation today.
Providing quality 

Medicare Supplement Plan

 across Reno, Nevada and surrounding areas 
since 1951
.