Reno
Individual Insurance
Here at Employer Benefits Inc., we can find the best individual medical insurance plan that fits you, servicing Reno, Nevada and surrounding areas. If you're interested in booking an appointment, give us a call.
Which kind of health insurance should I get?
Affordable Care Act Plans
You may know Affordable Care Act (ACA) plans as major medical, comprehensive coverage, or even "Obamacare," but whatever you call them, these plans meet all the requirements of the ACA and are typically the most comprehensive on the market. If you have a chronic illness or face a medical emergency, these plans can help prevent staggering expenses.
ACA plans provide benefits for a broad range of health care services, both inpatient and outpatient, and can save you money on routine doctor visits, prescription drugs, preventative care, hospital stays, and more. These plans are available to almost everyone, and you can't be denied based on preexisting conditions.
Short-Term Plans
If you can't afford an Affordable Care Act (ACA) plan or have missed the cutoff to apply, you may want to consider a short-term plan. Compared to ACA plans, short-term health insurance typically provides much less coverage and does not help you avoid any state tax penalties. But short-term plans do accept applications year-round, and they can help offset costs if you have a medical emergency unrelated to a preexisting condition.
Short-term plans do not meet the requirements of the ACA and may not cover all — or any — of your medical needs, so you'll want to read the plan details carefully before applying. Also worth noting that purchasing short-term health insurance may make you ineligible for other health insurance including ACA plans and COBRA.
Medical Indemnity Plans
Also known as fee-for-service plans, medical indemnity health insurance pays you a fixed amount for services such as $50 for a doctor visit. In this example, if you visit the doctor, the plan will give you $50, regardless of the bill for the actual visit.
When combined with other insurance, medical indemnity plans can help cover out-of-pocket medical expenses like copays and coinsurance. You can also purchase a medical indemnity plan as your only insurance or as part of an insurance package, but as with short-term health insurance, medical indemnity plans do not meet the requirements of the Affordable Care Act (ACA) and will not help you avoid any state tax penalties. Indemnity plans also typically do not cover preexisting conditions and may include per-incident, yearly, and/or lifetime benefit limits.
Medical indemnity plans are not right for everyone, but if you want help covering medical costs and expenses, they may be worth a second look.
Types of Medical Insurance Plans
HMO (Health Maintenance Organization) plans offer a wide range of healthcare services through a network of providers who agree to supply services to members.
With an HMO you'll likely have coverage for a broader range of preventive healthcare services than you would through another type of plan. You may not be required to pay a deductible before coverage starts and your copayments could be minimal. With an HMO plan, you typically won't have to submit any of your own claims to the insurance company.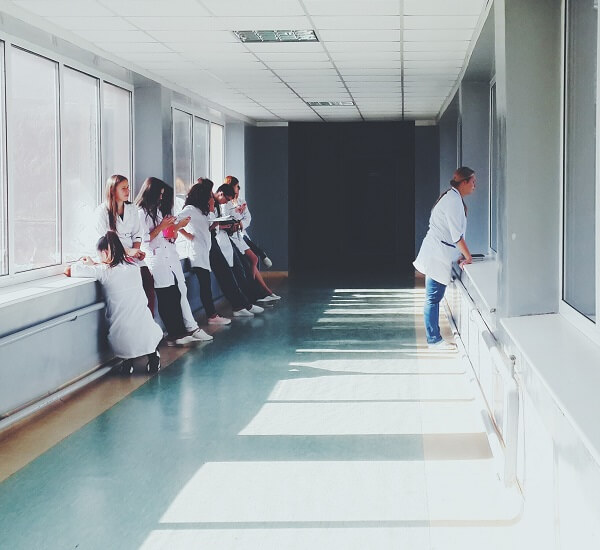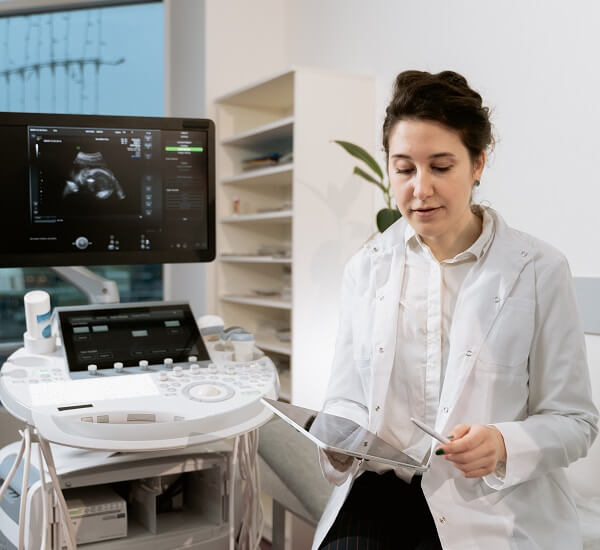 PPO plans, or "Preferred Provider Organization" plans, are one of the most popular types of plans in the Individual and Family market. 
PPO plans allow you to visit whatever in-network physician or healthcare provider you wish without first requiring a referral from a primary care physician.
POS plans combine elements of both HMO and PPO plans. Like an HMO plan, you may be required to designate a primary care physician who will then make referrals to network specialists when needed.
Depending upon the plan, services rendered by your PCP are typically not subject to a deductible and preventive care benefits are usually included. Like a PPO plan, you may receive care from non-network providers but with greater out-of-pocket costs. You may also be responsible for co-payments, coinsurance and an annual deductible.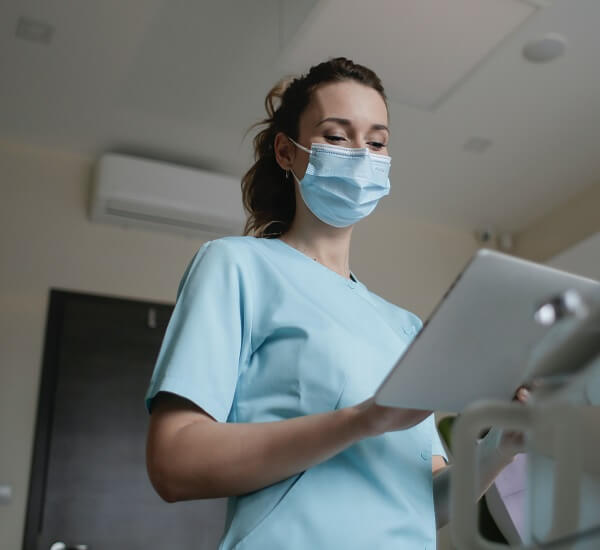 What are common reasons for enrolling?
Changing jobs and a new employer has a waiting period to enroll in their plan or does not offer health coverage
Coverage during a waiting period before your qualified plan will begin coverage
This could happen if you need coverage outside of Open Enrollment and you don't have a Qualified Life Event.
Waiting for Medicare to begin
Recent college graduates or coming off of your parent's plan
The ACA allows children to stay on their parent's plan until the age of 26
Losing coverage after a divorce
Are there any drawbacks?
Short term plans are not "Qualified" – Not being enrolled in a "Qualified" ACA plan for the entire year can result in tax penalties
The coverage provided by these plans is usually very specific. An accident or illness may not be covered
Please read the policy guidelines
These plans will ask health questions and modify premiums based on your condition
They usually exclude preexisting conditions
If you have preexisting conditions, you may have a higher premium or get denied coverage
Qualified plans have the same premiums for everyone and do not exclude preexisting conditions
What does short-term insurance cover?
Short-term health insurance coverage will vary based on the plan you choose. Most short-term plans will cover emergency hospital visits, certain prescription medications, and some doctors appointments not related to pre-existing conditions.
Most temporary health insurance plans do not cover treatment for pre-existing conditions, maternity care, and mental health, among other items. Short-term plans do not guarantee the essential health benefits and protections in Affordable Care Act plans. Short-term plans may also have waiting periods, during which the plan will not cover certain conditions at the beginning of the plan. If you end one term on a short-term plan, and then begin another short-term plan, you may lose coverage for certain conditions that become pre-existing conditions and may have to restart any deductible or waiting period period requirement in your plan. In some cases, you cannot extend your short-term coverage or buy another short-term plan when your short-term coverage ends. Short-term plans also generallyhave an overall maximum amount they will pay out in coverage.
What kind of plans are available?
Individual and family health insurance plans are usually described as either "indemnity" or "managed-care" plans. Put broadly, the major differences concern choice of health care providers, out-of-pocket costs, and how bills are paid.
Typically, indemnity plans offer a broader selection of health care providers than managed-care plans. Indemnity plans pay their share of the costs for covered services only after they receive a bill (which means that you may have to pay up front and then obtain reimbursement from your health insurance company).
There are several different types of managed-care health insurance plans. These include HMO, PPO, and POS plans. Managed-care plans typically use health care provider networks. Health care providers within a network agree to perform services for managed-care plan patients at pre-negotiated rates and will usually submit the claim to the insurance company for you.
In general, you'll have less paperwork and lower out-of-pocket costs with a managed-care health insurance plan, and you'll have a broader choice of health care providers with an indemnity plan.
With our central Reno office location and our devoted staff, we foster a welcoming environment where you can feel comfortable to visit us with any questions  or concerns.
Let us simplify and show you the benefits of having EBI as your insurance provider.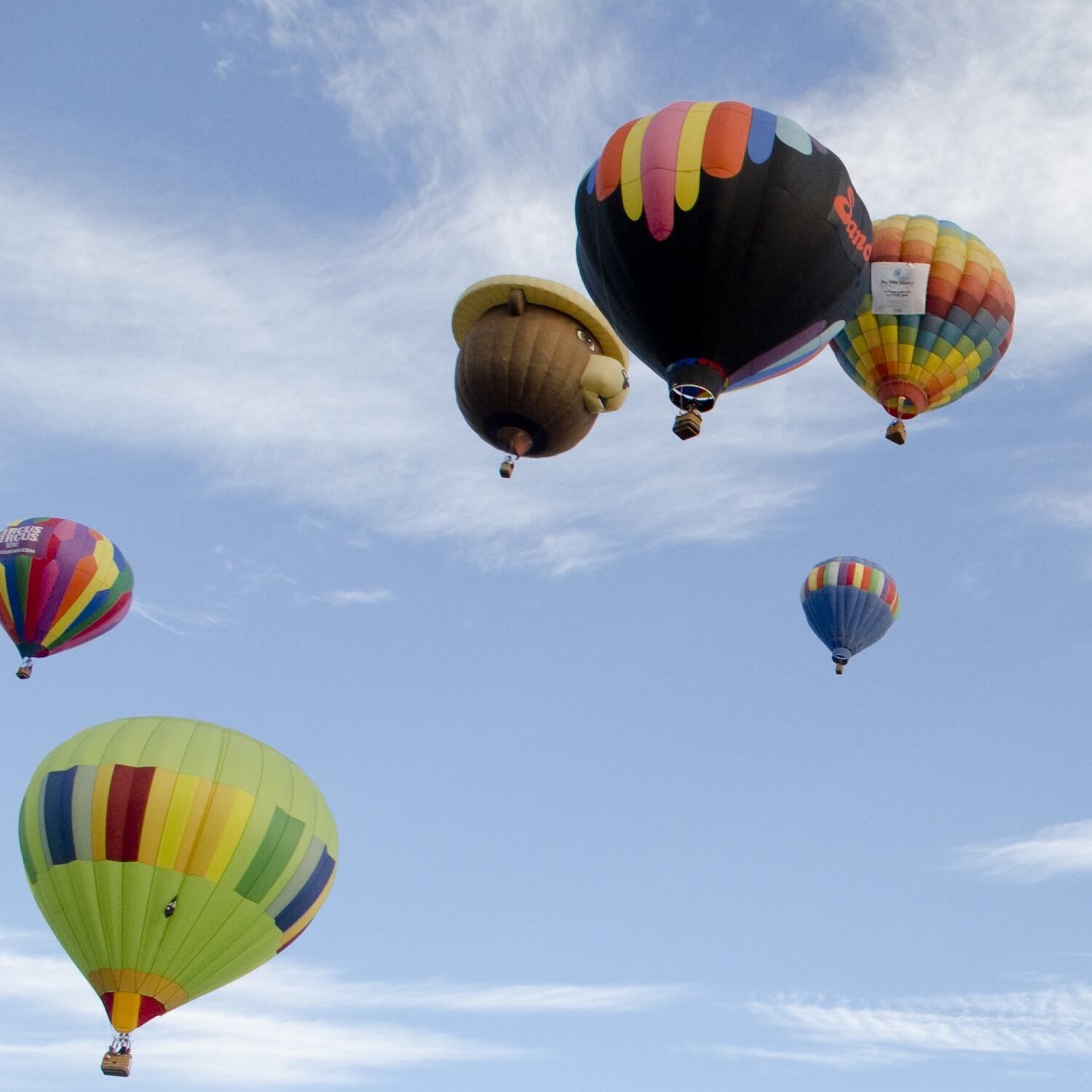 Reno Individual


Insurance

Expert
Get a free consultation today. Providing quality individual insurance across Reno, Nevada and surrounding areas since 1951.