If you hold a health insurance policy, you will likely need to file a claim. Filing a health insurance claim can seem daunting, but it doesn't have to be. This blog post will outline the four steps in filing a health insurance claim.
Health Insurance Claim #1: Obtain Itemized Receipts
There are various ways to acquire get itemized receipts from your healthcare provider. The method will vary depending on whether you see a doctor, specialist, or other types of providers.
Doctor
If you see a doctor for treatment, they should automatically give you an itemized receipt at the end of your visit. This receipt will list the date of service, the CPT codes for the services rendered, and the amount charged for each service. If you don't receive a receipt at the end of your visit, ask for one!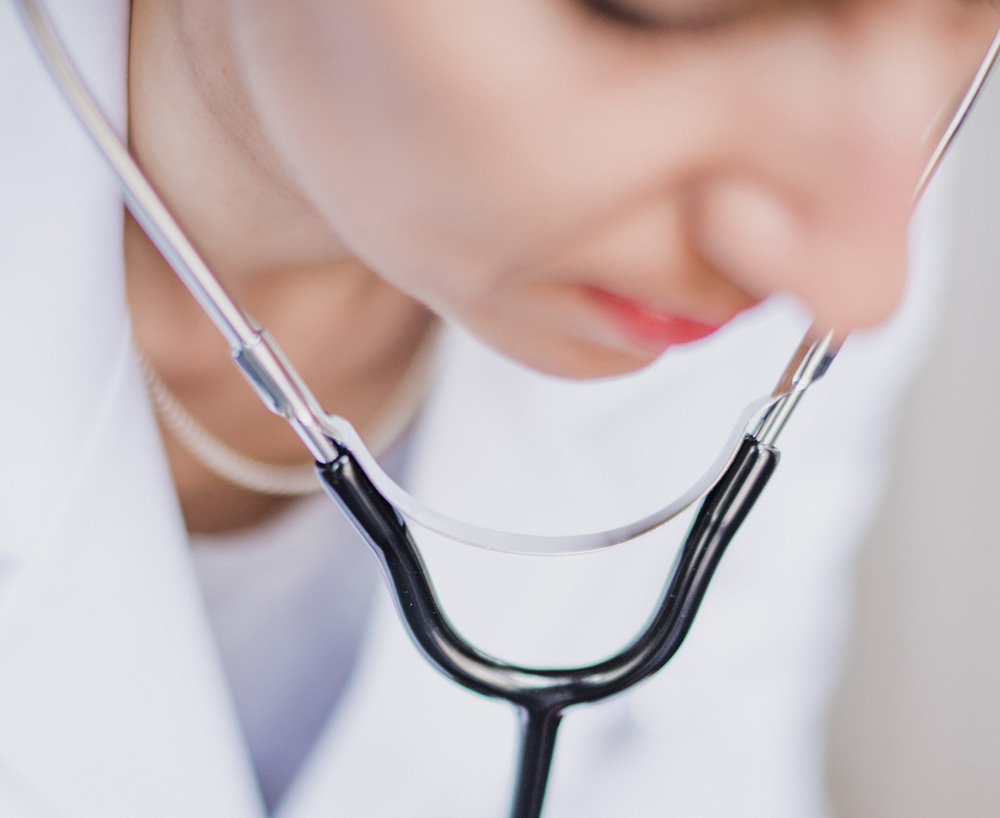 Specialist
If you see a specialist (like an orthopedist), you may need to request an itemized receipt. When you schedule your appointment, inform the person that you'll need an itemized receipt, and they will note it in the system. When you check in for your appointment, explain to the receptionist that you need an itemized receipt so they can direct you to the correct person.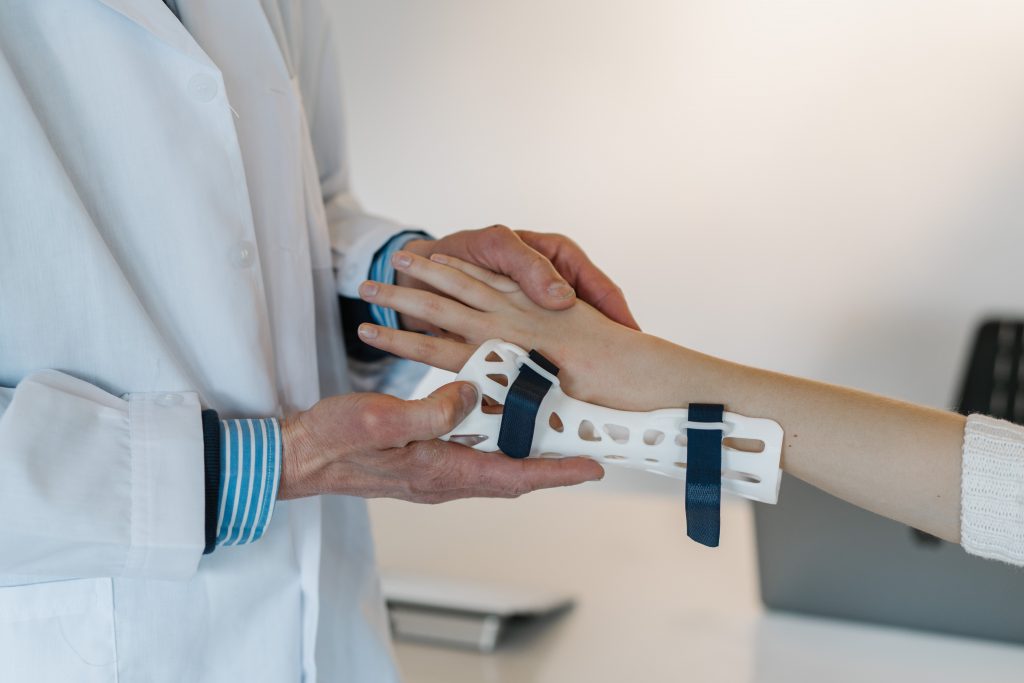 Receive In-Home Care
If you receive in-home care (like physical therapy), your home care agency should automatically send over an itemized receipt after each visit.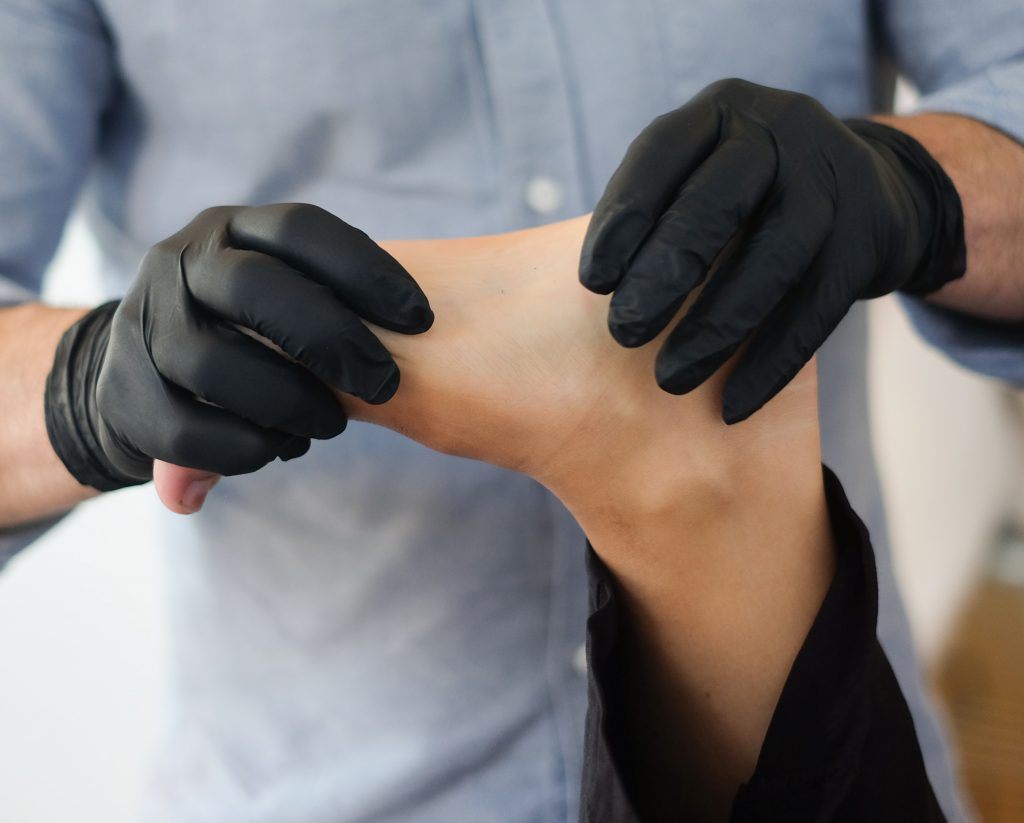 Receipts for Other Services
For other providers (like labs or X-ray facilities), it's generally best to call ahead and ask if they provide itemized receipts. Many times, these types of providers will include insurance information on their standard receipts, but it's always better to be safe and request an itemized copy just in case!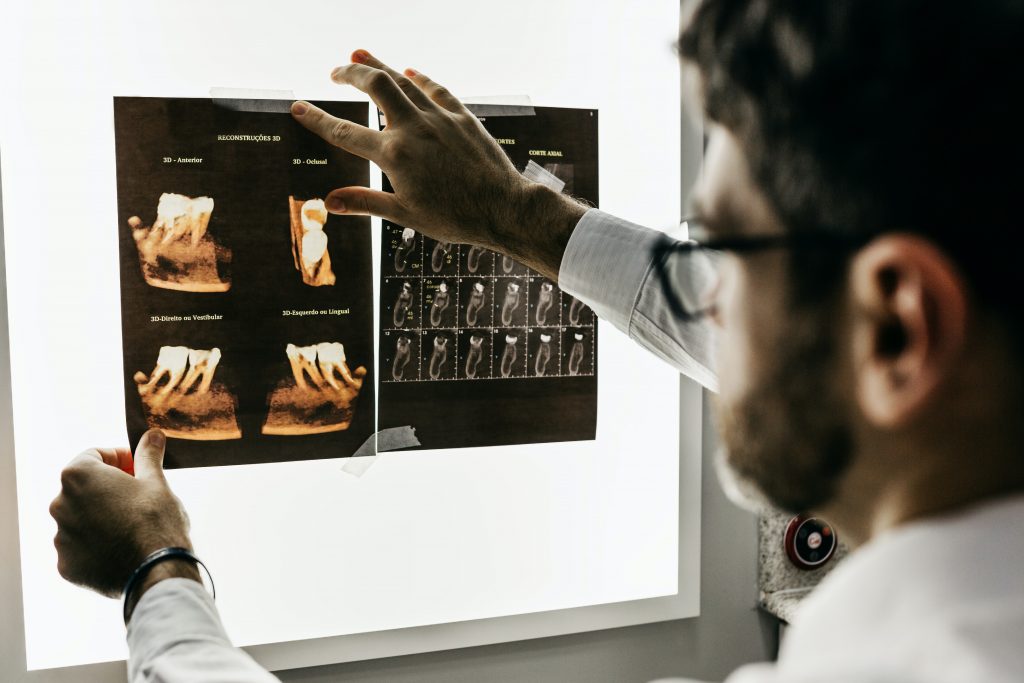 Health Insurance Claim #2: Get Your Claim Form
You need to communicate to your health insurance company that you require a claim form. You can do this by calling the customer service number on your insurance card or logging into your account on the company's website. Once you have the claim form, fill it out as completely and accurately as possible. Make sure to include all required information, such as your policy number, the dates of service, and the providers involved.
Once you've completed the claim form, submit it to your health insurance company and any supporting documentation. This might include medical bills, prescription receipts, or lab test results. Again, if you have any questions about what documentation is required, just call your health insurance company—they'll be happy to help.
Health Insurance Claim #3: Make Copies
Having copies of all your relevant documentation is essential for a few reasons. First, it ensures that you have all the information you need in one place. This makes it hassle-free to fill out forms and submit paperwork. Second, it gives you a record of what you have submitted. If there is any confusion or mix-up with your claim, you can refer to your copies to clarify things. Finally, if your claim is denied, having copies will allow you to more easily appeal the decision.
Health Insurance Claim #4: Review and Send
Make sure that all the information is correct and that you have all the required documentation. If you see any errors, contact your health care provider or the insurance company to make sure that the mistake is corrected. Next, send your claim and any required documentation to your health insurance company. Once your claim has been received, the insurance company will begin processing it. Depending on the complexity of your claim, this could take a few days to a few weeks.
Conclusion
Filing a medical insurance claim can seem intimidating on the surface but it isn't. If you encounter issues and need assistance, having a health insurance broker can help make filing your claim much easier. They will be able to carefully steer you through the process and help make sure that everything is submitted correctly.
Employer Benefits Inc. is the leading provider of health insurance in Reno, Nevada since 1951. We offer a variety of plans to fit your needs and budget, and our team of experts is always available to answer all your health insurance inquiries.
Contact us today to learn more about our plans and how we can help you secure the financial protection you need.